There's no doubt that nurses play a significant role in our daily lives. Whether we pay a visit to the emergency room, see our general practitioner or send our child to school, a nurse is right there offering their perfect blend of nurturing presence and medical know-how.
Among the many nurses that change lives every day are some who managed to change the course of the nation and world. Let's take a look at 12 nurses who have done just that.
1. Christiane Reimann
Christiane Reimann was recognized for her many contributions to the nursing field, one of which was becomingthe first full-time executive secretary to the International Council of Nurses. While she retired in 1934 to manage a farm, she continued to get recognized and even had an award listed in her name.
2. Clara Barton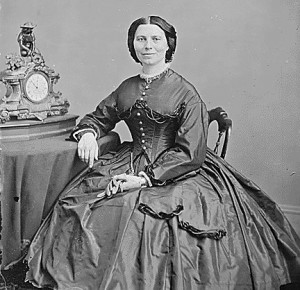 Clara Barton was no ordinary nurse. She was known as the "Angel of the Battlefield" during the Civil War and assigned special duties by President Lincoln. But one of her greatest triumphs was helping the International Red Cross during the Franco-Prussian War, which led to her organizing what we know today as the American Red Cross.
3. Dorothea Dix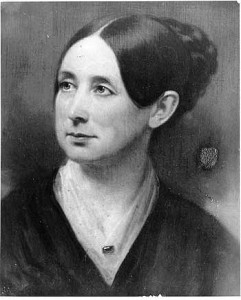 Dorothea Dix had a tough beginning, being victimized early in life by her alcoholic family and abusive father. After fleeing the home at the age of 12, she taught poor and neglected children, dedicatedher time to social welfare in England, founded the first public mental hospital in America and became the Superintendent of Union Army Nurses.
4. Edith Cavell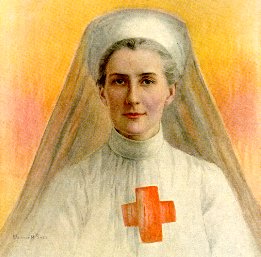 During World War I, Edith Cavell, an English Nurse, worked as the head of a nursing school and Red Cross hospital. She aided in the escape of over 200 allied soldiers from occupied territory, which resulted in her arrest and execution.
5. Florence Nightingale
Florence Nightingale was one of the most famous nurses in history due to her sanitation improvements during the Crimean War that led to increased nurse and doctor training. Her efforts also resulted in the formation of the Army Medical College and Nightingale School and Home for Nurses.
6. Helen Fairchild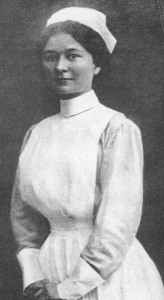 While Helen Fairchild is one of the lesser-known figures in nursing history, she is one of the most important. She was a nurse in the World War I, volunteering for the American Expeditionary Force that helped over 2,000 fallen soldiers. Unfortunately, her time was cut short due to a mustard gas bombing and a severe ulcer.
7. Jeanne Prentice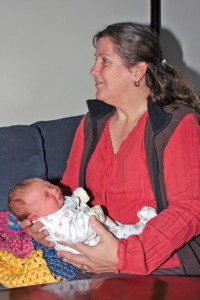 Jeanne Prentice is a modern nurse who works to protect a mother's right to choose a licensed professional to supervise home births. She currently leads the "PUSH!" initiative that pushes to allow Certified Nurse Midwives to participate in unattended home births rather than licensed physicians.
8. Margaret Sanger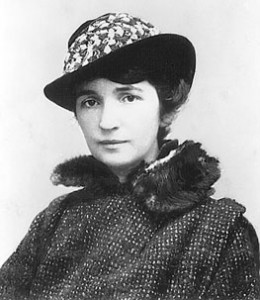 Originally a nurse for the underprivileged in New York's Lower East Side, Margaret Sanger's realization that unplanned pregnancies were worse in these conditions convinced her to leave the nursing field to promote the use of birth control. As a result, she worked diligently to form the World Population Conference in 1927 and the Planned Parenthood Federation in 1942.
9. Mary Breckinridge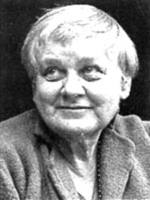 Mary Breckinridge is recognized for being the first to found family care centers and develop a new model of rural healthcare. She first founded the Frontier Nursing Service then spread her centers around the United States to help others in scarce areas get medical care.
10. Mary Eliza Mahoney
Mary Eliza Mahoney was the first African-American professional registered nurse. Working to provide good service to all patients, in 1908 she co-founded the National Association of Colored Graduate Nurses (later the American Nurses Association) to help other nurses of color get into the profession.
11. Mary Seacole
Born in Jamaica, Mary Seacole taught basic remedies and tropical herbal medicine that she learned from her mother. Wanting to help during the Crimean War, and being passed over by Florence Nightingale, she used her own money to travel to Crimea and treat wounded soldiers. Working as a rare biracial nurse in the 19th century, she is often revered as an "unsung hero" of the war.
12. Virginia Avenel Henderson
Virginia Avenel Henderson was a graduate of the Army School of Nursing and received her M.A. in nursing education from Columbia University. However, it was her development of nursing theory (i.e. nurses should aid everyone in the quest for better overall health) that helped her win the label of the"First Lady of Nursing."